Why Choose Flamingo Tools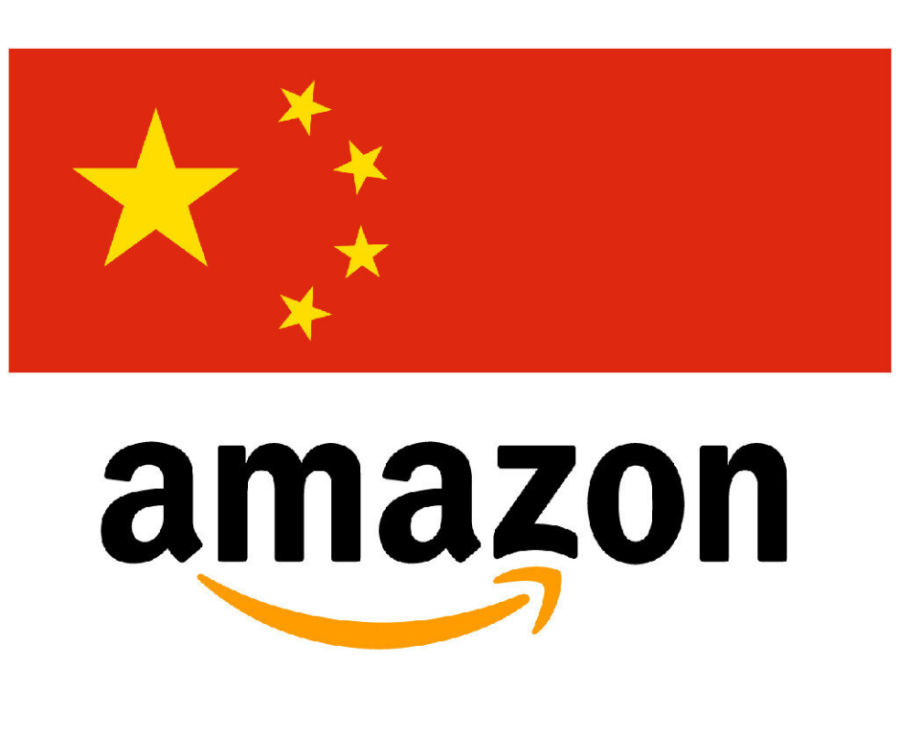 Why are Chinese Sellers Dominating Amazon and How to Beat them?
Saturday, 08 October 2022

0

896

0
Meta Title: Why are Chinese Sellers Dominating Amazon and How to Beat them?
Meta Description: Here, you'll find why Chinese sellers are leading the eCommerce marketplaces and how to counter them effectively…
China is a quickly growing economy, ruling the global markets with its products. Every time you visit a store, you will find more than half of the products with the "Made in China" logo. China has a robust business ecosystem with low taxes and duties. That's why businesses around the world invest in and promote Chinese goods. But, just like every other platform, the Chinese sellers dominate Amazon too.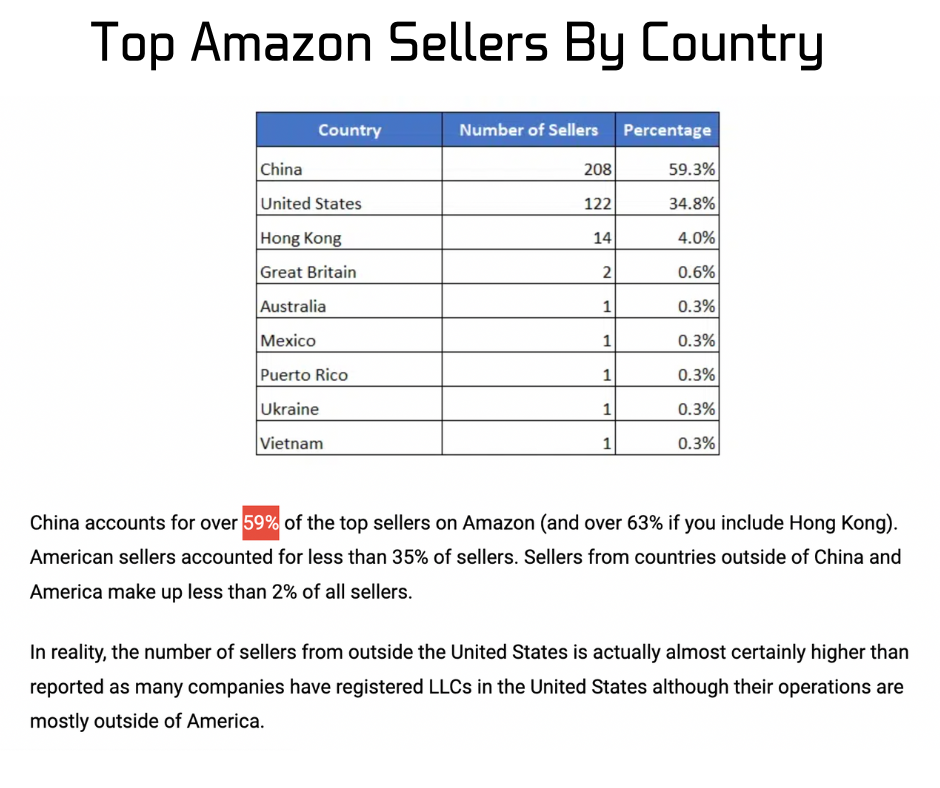 According to a study, around 200,000 Chinese sellers are currently active on Amazon, which makes up about 59% of the total Amazon sellers. If you're a new seller on Amazon and frustrated because Chinese Sellers on Amazon dominate every niche and don't know what to do, we have you covered. Let's discuss why Chinese sellers are commanding Amazon and how you can outplay them.
Reasons Why Chinese are Dominating Amazon
In the past, Amazon was dominated mainly by US sellers, and you could hardly find a Chinese seller. The Chinese found it difficult to sell in the US due to language and cultural barriers. Shipping goods from China to the USA was also a hurdle in the way because, at that time, Freight Forwarding wasn't very common.
However, when Amazon started its mission "Panda," Chinese Amazon sellers also started to double up. During this mission, Jeff Bezos hired Chinese-speaking support staff and opened a Chinese version of seller central that paved the way for these sellers. Here are a few reasons why the Chinese took over Amazon:
Excellent Market Research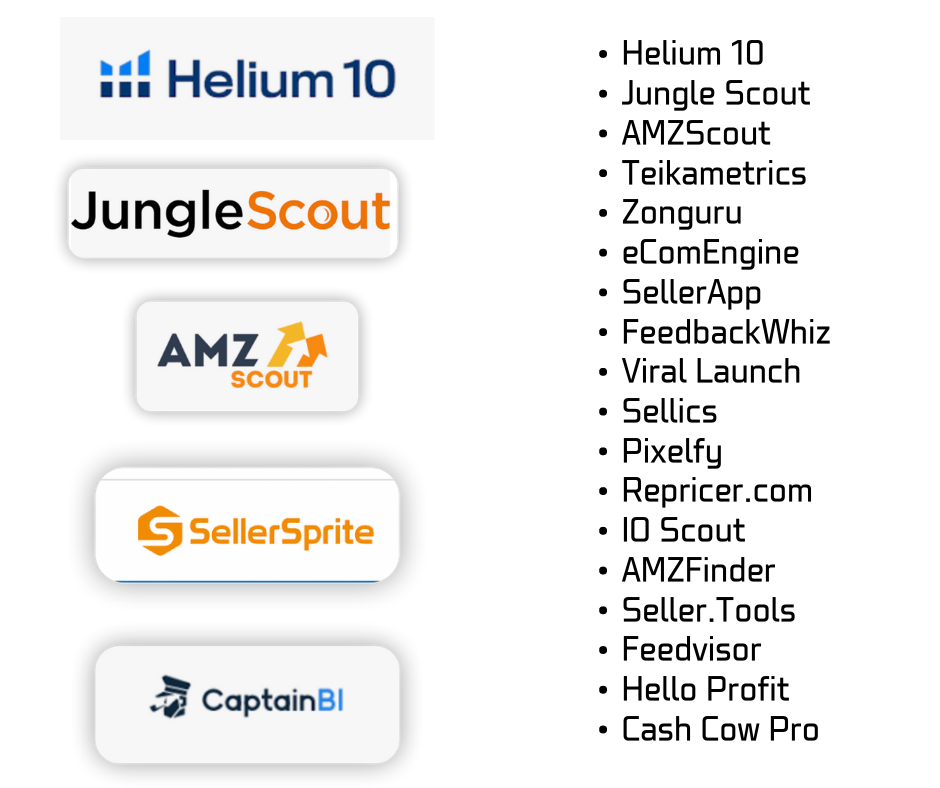 China has a huge technology landscape with a digital economy making for around 30% of its GDP. That's why Chinese sellers have excellent market research tools that help them in analyzing their competitors. The most prominent ones are PriceIntelligence, Helium 10, etc. The Chinese sellers utilize these tools to monitor competitors' products and their turnaround times.

Moreover, they keep an eye on competitors' work, providing them with innovative ideas and other useful information. This gives them an advantage over other foreign sellers on Amazon.
Efficient Product Processing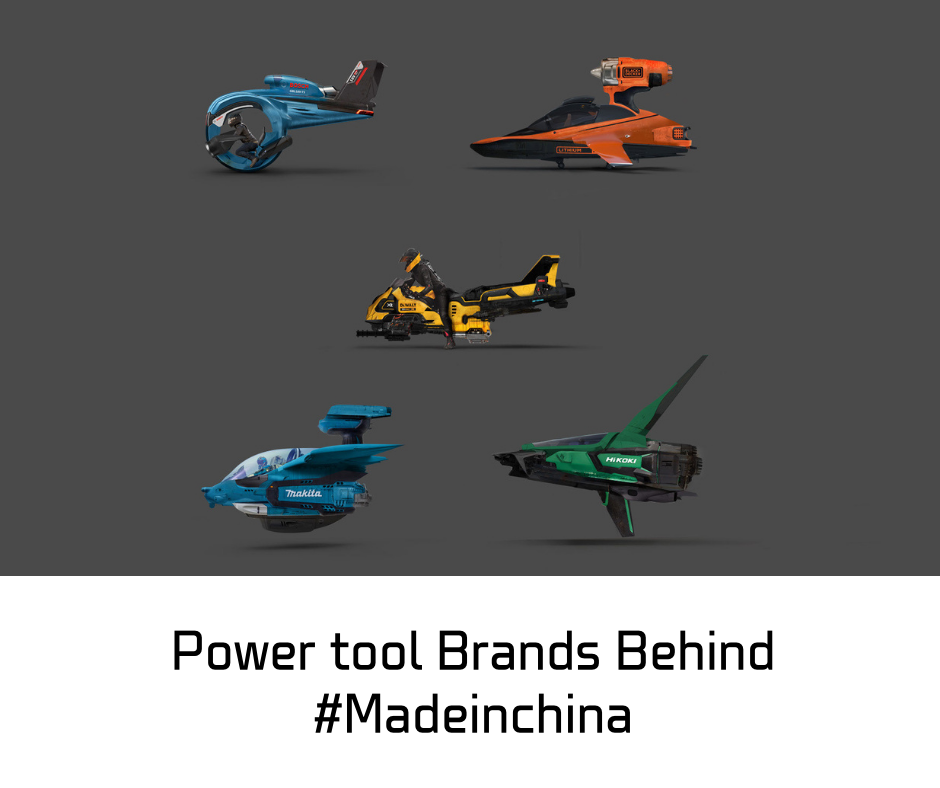 The second thing that makes Chinese sellers popular on Amazon is their speed in keeping up with the changing market trends. As most items are manufactured in China, the creation process is quick. In contrast, sellers in other countries must go through different steps of product processing and organization before marketing the final item. Thereby, it becomes hard for them to keep up with the pace of their Chinese counterparts.
Cost-Effective Shipping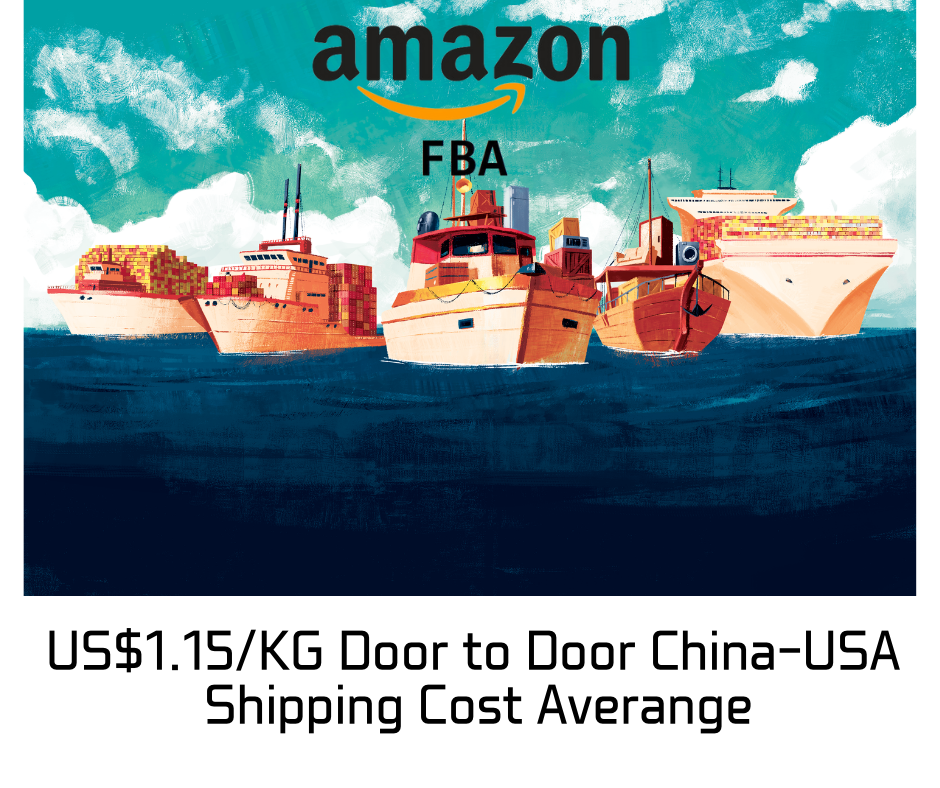 Many shipping companies offer discounted shipping from China to the US. Chinese sellers utilize the money saved on each shipment to provide goods to customers at competitive prices. Through this, they attract maximum Amazon buyers.
Lower Taxes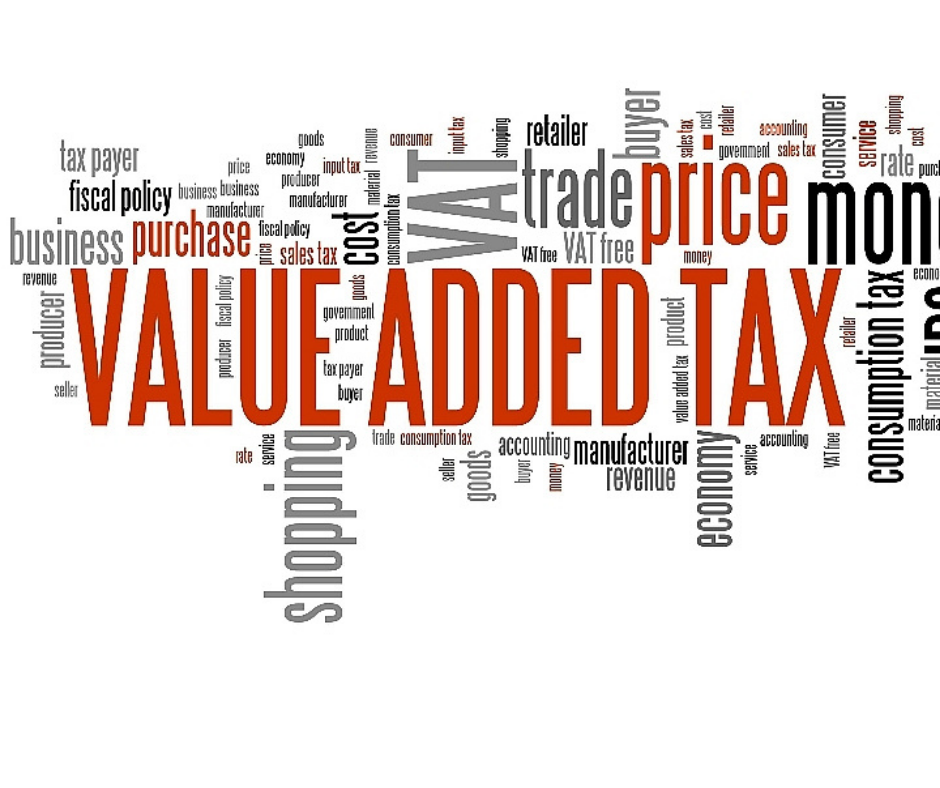 The Amazon Chinese sellers are backed by their government so that they can reach global sites through e-commerce. Sellers pay low taxes and invest most of their resources in product creation and supply. In 1985, the Chinese government waived off double taxation on export goods via Export Tax Rebate Policy. It abolished VAT which allowed sellers to scale up their productions.
Backed by Amazon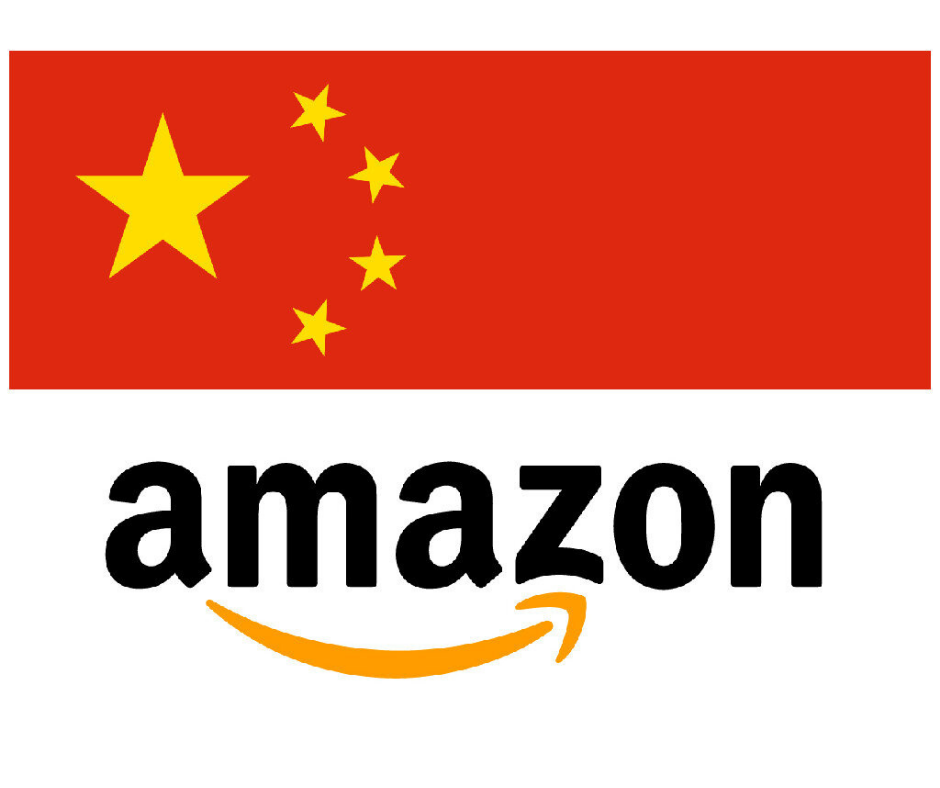 As mentioned, Amazon gave Chinese sellers a way to their platform when Jeff Bezos introduced the Chinese Seller Central, hired Chinese staff, and provided training to Chinese sellers. Moreover, he also allowed end-to-end shipment from China to Amazon warehouses. All these things raised the overall percentage of Chinese sellers on Amazon, and by 2020 these reached almost 60% of the total Amazon sellers.

Use Manipulation Techniques to Mislead Buyers and Algorithms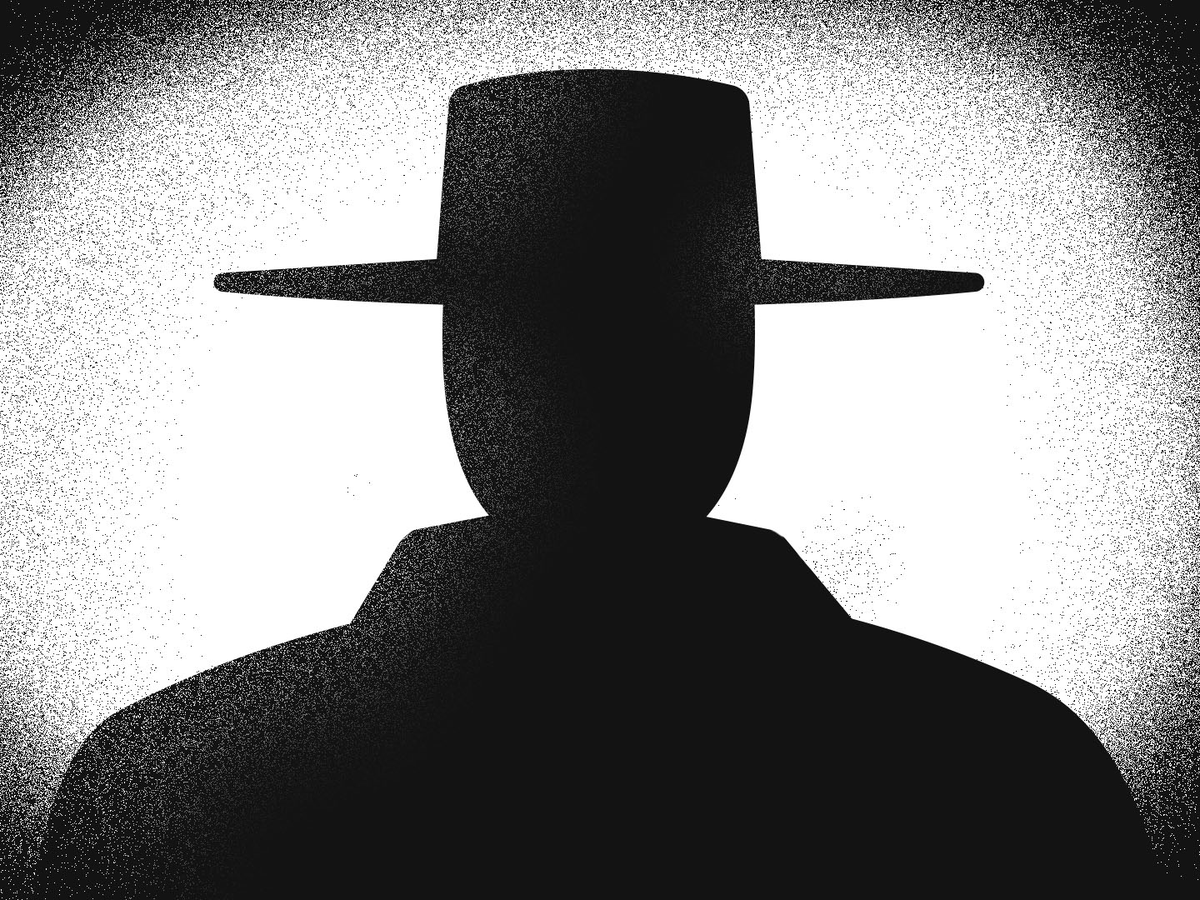 In the past few years, a significant amount of some Chinese sellers tried to manipulate the platform in every possible way. This resulted in a quick temporary rise of these sellers over Amazon. According to many experts, nearly 50 percent of these sellers tried tactics against the terms and conditions of Amazon.
Some of the most common strategies include;
Just like any other platform, Amazon gives prime importance to customer reviews. Usually, Chinese sellers start by taking fake orders to add positive reviews to their products. In addition, if real customers come in and remain unsatisfied, these sellers try to compensate them for a decent review. These tactics were widely used back in 2018 and 2019.
Counterfeit & Pirated Products
In addition to fake reviews, service providers usually sell pirated and counterfeit products to buyers. This is totally unlawful and against the terms and conditions of the platform to use copyrighted items. Even Amazon has accepted that they have failed to completely wipe out this issue. Leveraging the inability of the platform to check every product, sellers use these tactics to grow their business.
Wrecking Competitors' Profiles
Another below-the-belt technique some evil-minded Chinese sellers use is buying fake reviews for competitors. They take assistance from reviewing firms to discredit their competitors by giving 1-star bulk reviews on their profiles. This pushes down other sellers, thus making room for these evil-minded people to rule the category.
Luckily, Amazon has taken notice of all these unlawful activities and started banning such sellers. That's the reason sales of Chinese sellers have started dropping now. According to Market Pulse, Chinese merchants' sales decreased from 48 percent to 42 percent in less than one and a half years.
But, this doesn't guarantee that these people won't try more refined techniques to deceive the system. That's why you must prepare yourself to counter the Chinese sellers. Let's discuss how you can do it;
How to Beat Chinese Sellers on Amazon?
Undoubtedly, Chinese sellers have a lot of privileges over a seller from other regions. But this doesn't mean you can't succeed over your Chinese counterparts. We have tested and compiled a few points to help you outnumber Chinese sellers and excel on Amazon. Let's discuss them!
Focus on Your Brand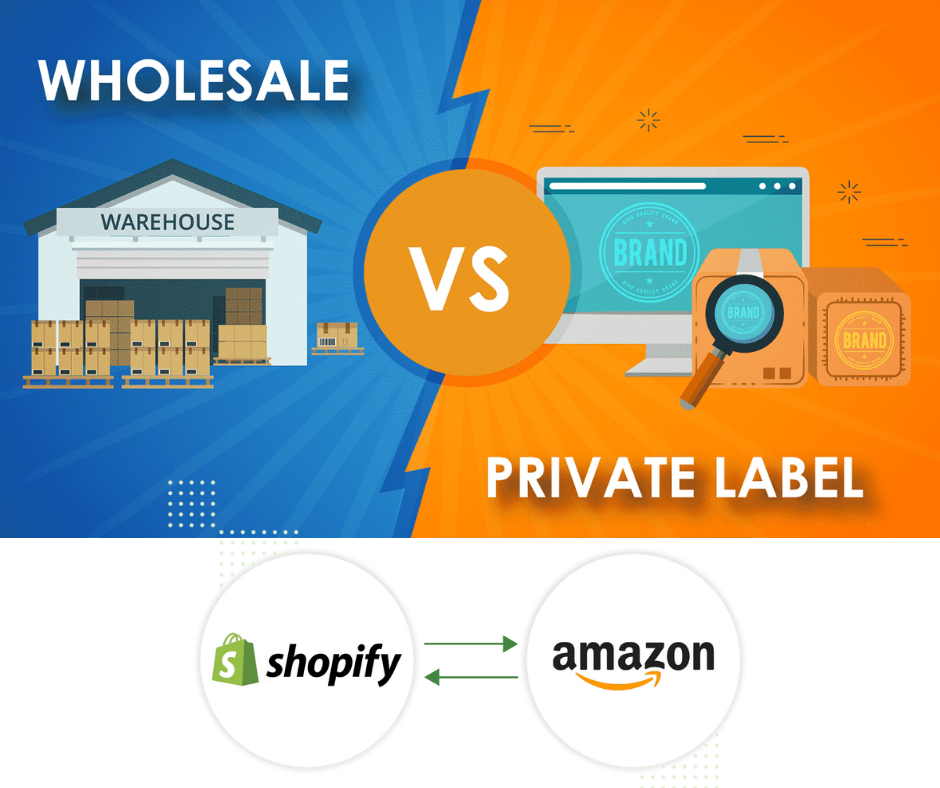 Branding your services or products is vital to stand out among other sellers. Many people mistake branding for designing a logo or fancy packaging, but this isn't true. We suggest you establish your brand's website and post content there, along with Amazon posting.
This way, you can calculate your traffic and practice different strategies to increase it. But if you don't do it and rely on Amazon only, buyers will think the product is from Amazon and not yours, pushing you into a price war with Chinese sellers.
Once you are done with site creation, post daily content about your product and how it can be helpful for people. Then, send your visitors and subscribers regular emails and remind them of your existence. Soon, your brand will get the deserved recognition and popularity.
Niche Down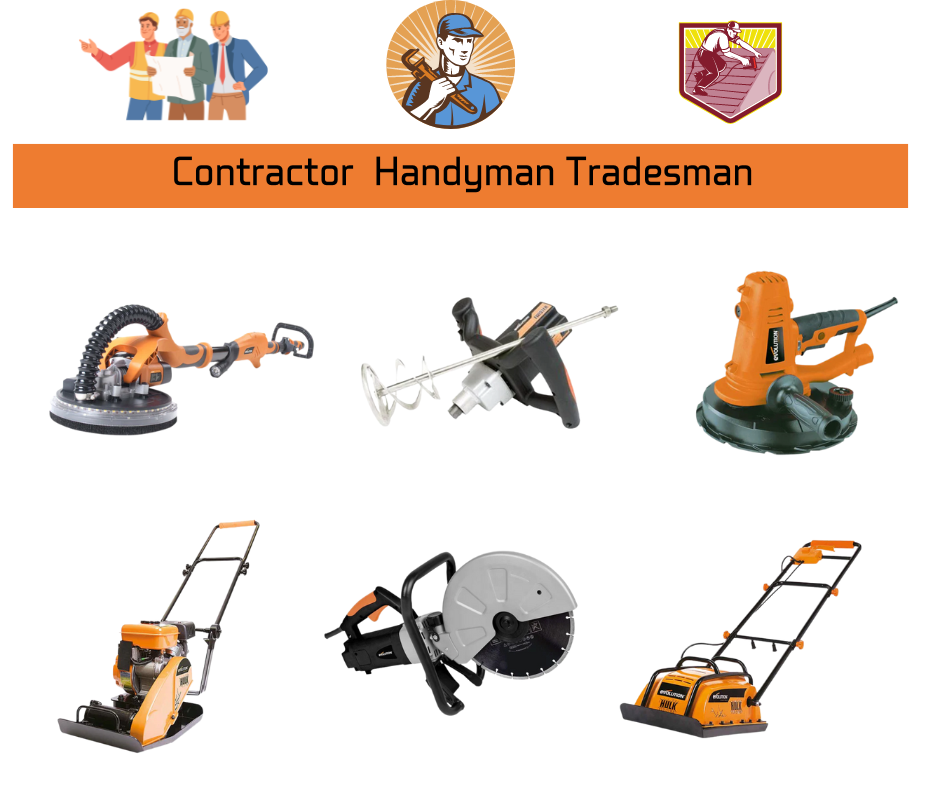 The more you niche down, the better it would be for your business. For instance, if you're working in the tools and home improvement category, you'll face 64 percent of the ad defense budget. But, if you niche down to power tools only, you'll face much less competition. Lower competition replicates easier brand building.

For Me, I would keep myself away from DIY-level power tools that low-barriers to entry and get flooded with a bunch of "I am cheaper" Chinese Brands… Unfortunately, the cheapest power tools products (screwdrivers, drills, angle grinders, mini saw…) are easy to win traffic and fast sales from DIY customers.
When we eye at nick down customers, such as contractors, handymen, and tradesmen, we can find that they care about quality and service rather than the cheapest price. They agree to pay the extra value you added to your unique products.
Find a Reliable Partner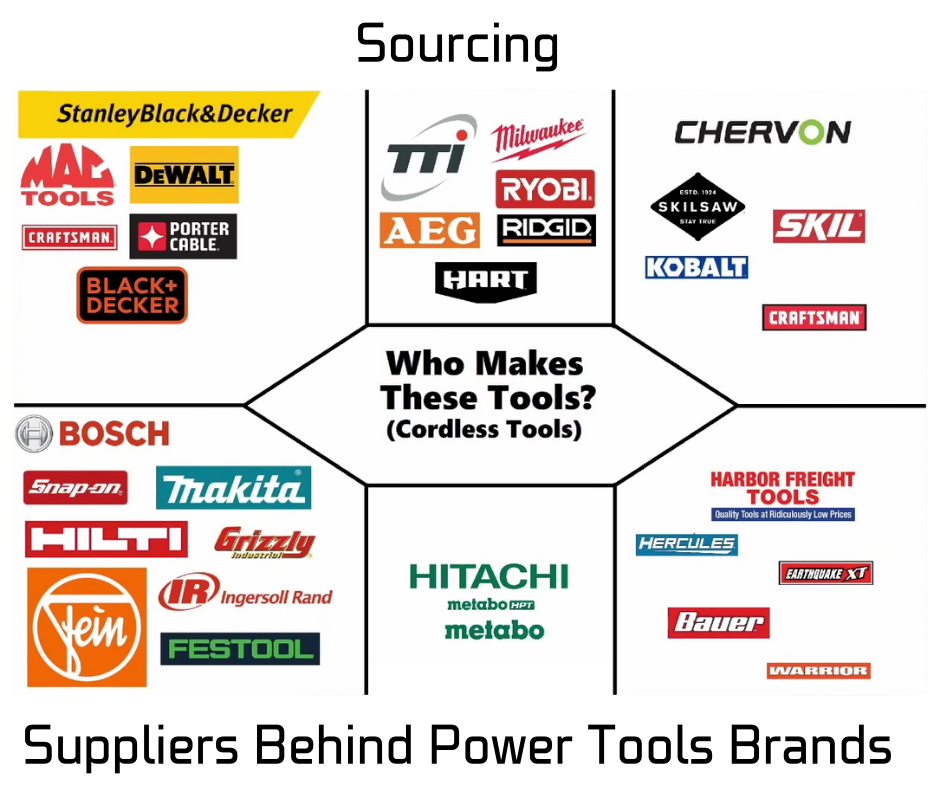 If we continue the previous example of the tools and home improvement category, you'd be astonished to know that all the major brands source their products from China. Because of cheap labor and a decent taxation policy, you can quickly source all your products from China. You need to find a reliable partner where Flamingo tools can facilitate you.
Bring a Humanity Touch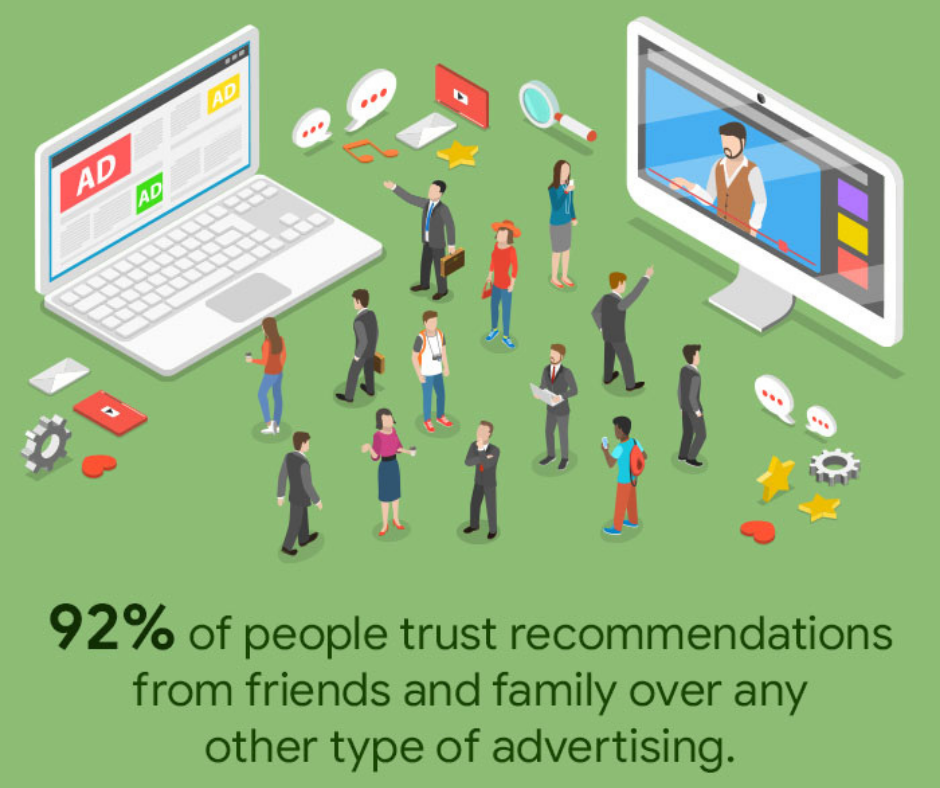 Chinese sellers are pretty good at it. Many US sellers ignore this, but to win against Chinese Amazon sellers, you must be good at the warmth and emotions game. Being a US resident, you can easily use words and idioms representing you as a friendly and trustworthy seller. These things will make your existing customers return to you.

Make Your Product Defensible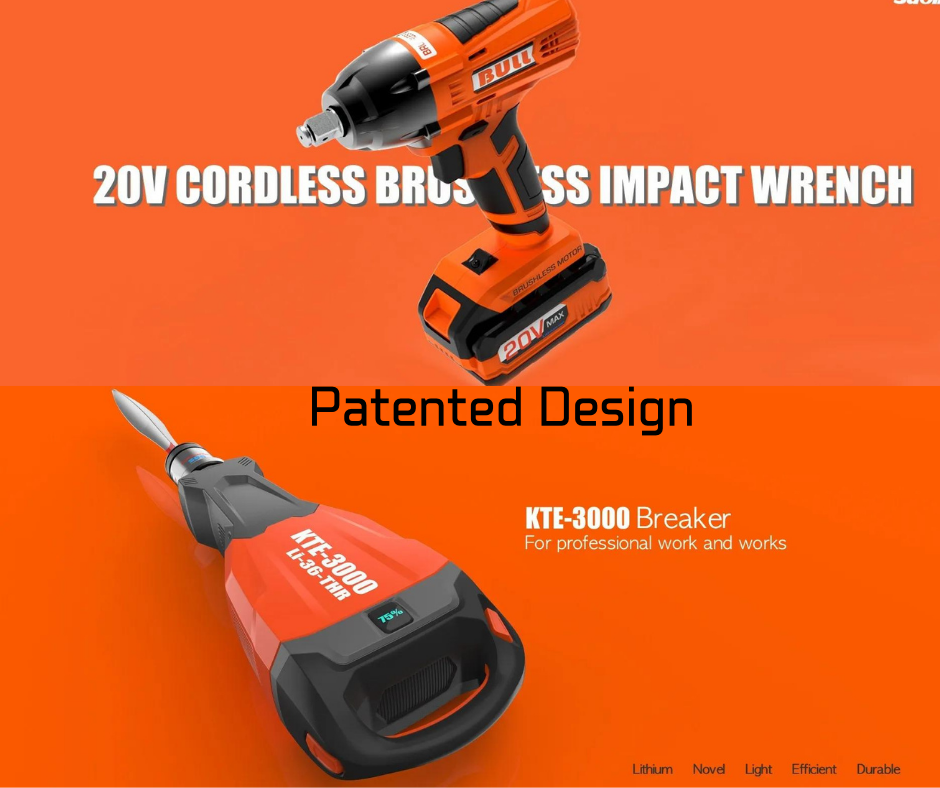 The golden old days have passed when launching anything or everything on Amazon was a hit. Now the competition is tough, and it's all because of the quality Chinese sellers offer. So to surpass them in sales, you need to create and present your product better than other sellers.
For this purpose, you should spend time analyzing the weak points of your competitors and the things their product lacks. Use this data while manufacturing your product and marketing it well. This will increase your Amazon sales quickly.
Quality Check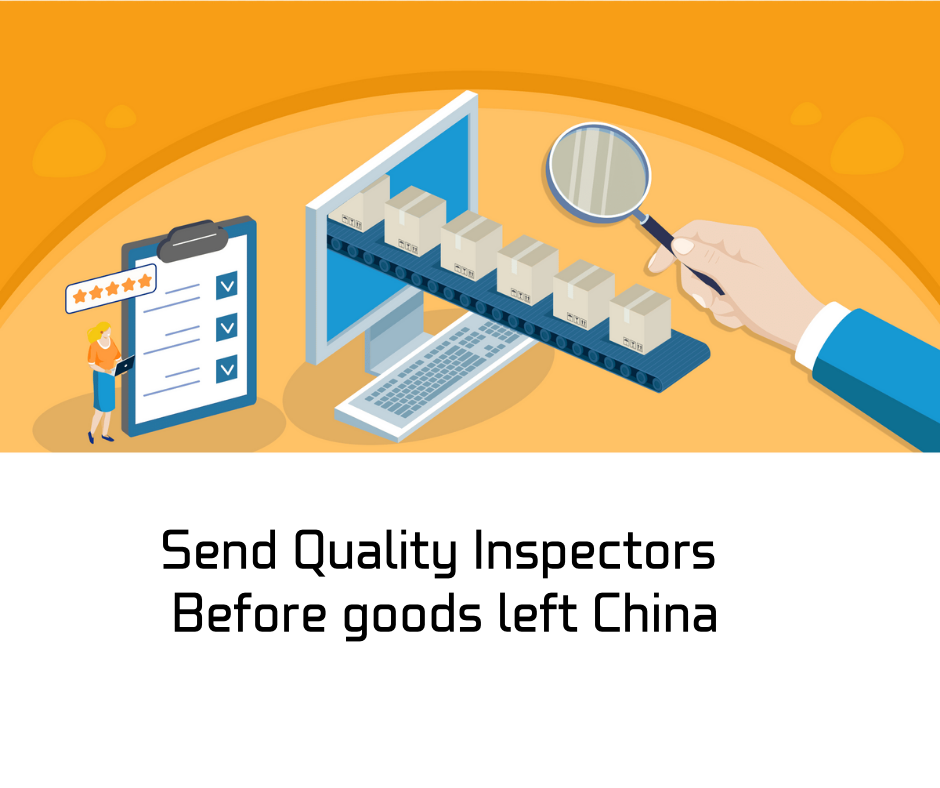 If you're sourcing products from other countries, make sure to double-check the quality of these products. If you offered better quality products at decent rates, your business would be destined to skyrocket. While sourcing items must keep these points in mind.

Get Help from Influencers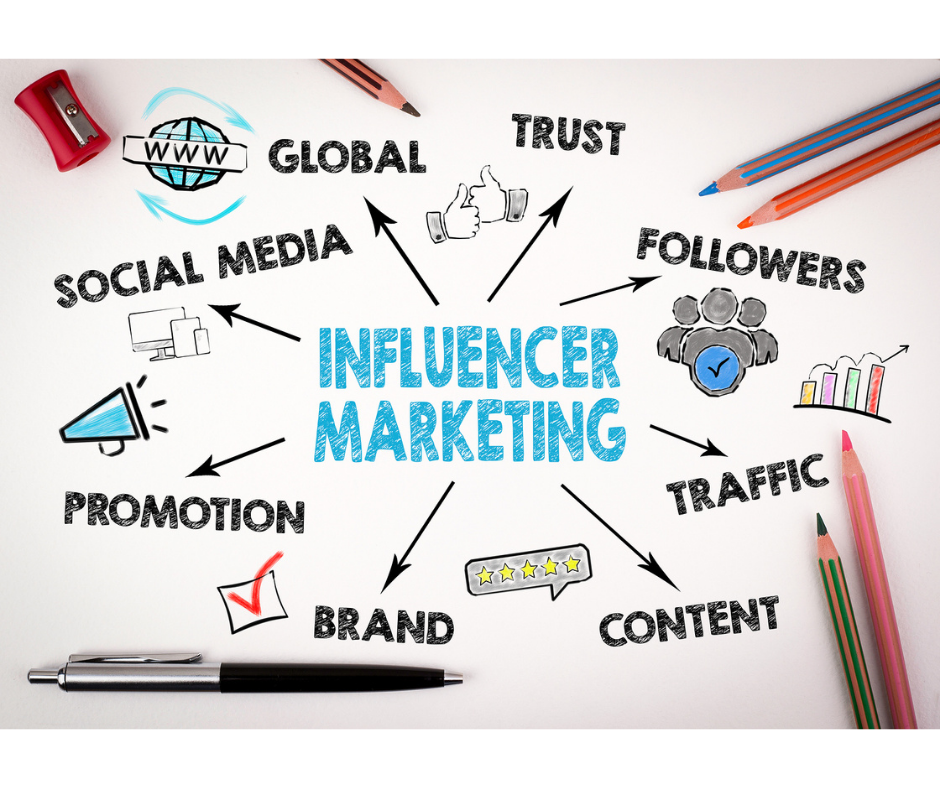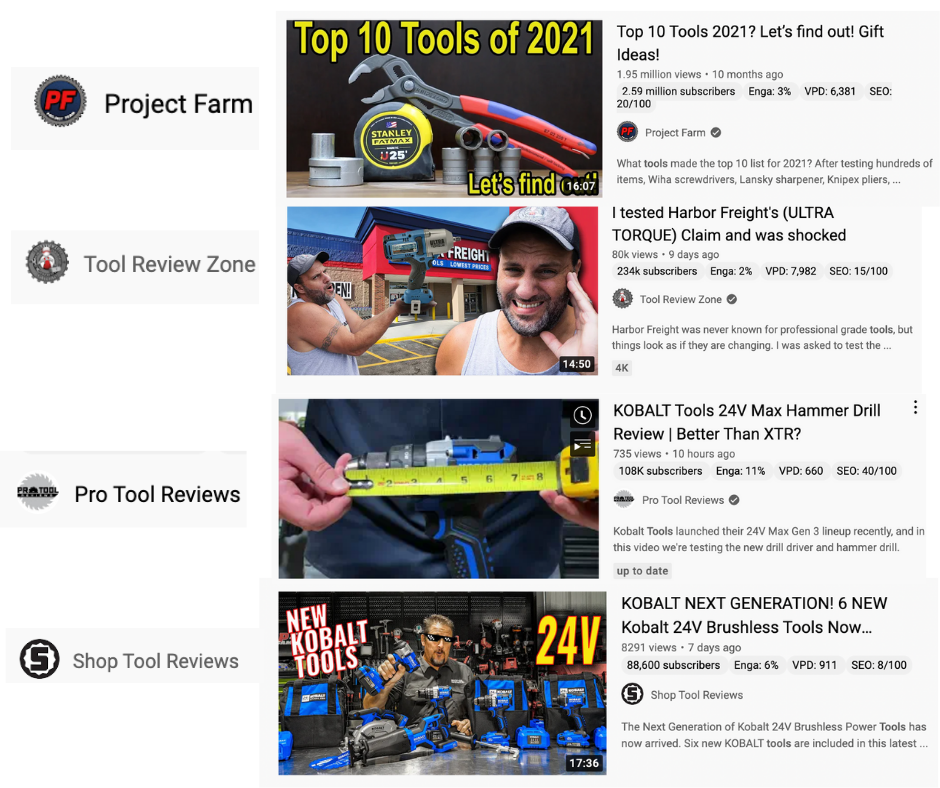 People tend to buy from brands more when they hear about it from someone credible and trustworthy. Influencers can help you in this as they can increase your sales by almost 77 percent. According to a source, the influencers market grew by 26% in 2021. So, reach out to any influencer with your product, give them a free goody packet in exchange for a shout-out or review and see the magic.
Final Thoughts
China has a strong economy, and they supply goods worldwide. Amazon is also filled with Chinese sellers who are trying their best to outnumber other sellers. Currently, their growth rate is exceptional.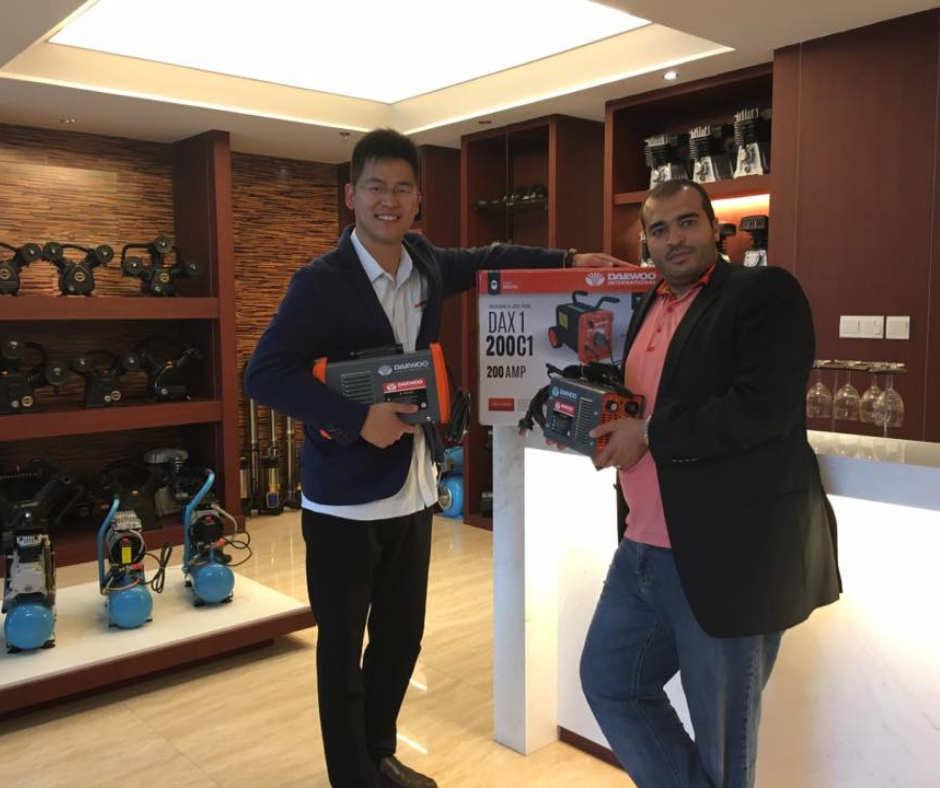 However, with the correct branding and marketing techniques, you can win against every Amazon seller.
If you're planning to make a move in the power tool category, Flamingo Tools can facilitate sourcing, shipping, pricing, and quality maintenance of every item. Just contact us to get started today.

Posted on

Saturday, 08 October 2022

Posted on

Saturday, 08 October 2022

Posted on

Saturday, 08 October 2022

Posted on

Saturday, 08 October 2022
Posted on

Saturday, 08 October 2022

Posted on

Saturday, 08 October 2022

Posted on

Saturday, 08 October 2022

Posted on

Saturday, 08 October 2022